Welcome! Here you'll find info about me as well as THE LANES! 
Check out the STORE  page to purchase my CD's, as well as Mike Lane CD's! 
Streaming and downloads available offsite on all platforms.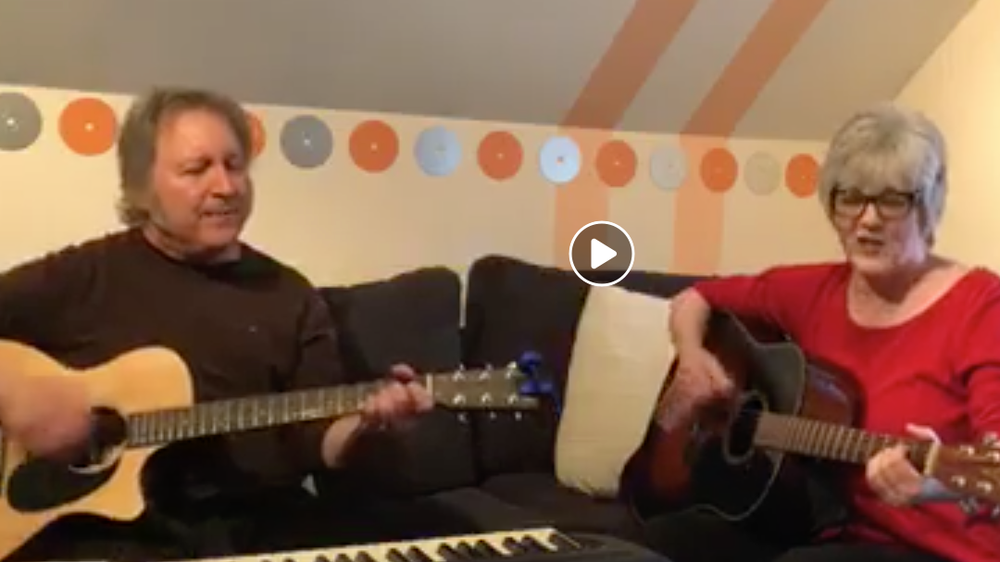 NEXT GIG
The Lanes Facebook Live! Saturday May 30 at 5pm CST
       TO BE RESCHEDULED?    4/18 the Lanes play Record Store Day at Barely Brothers Records in St. Paul. Details on Shows page!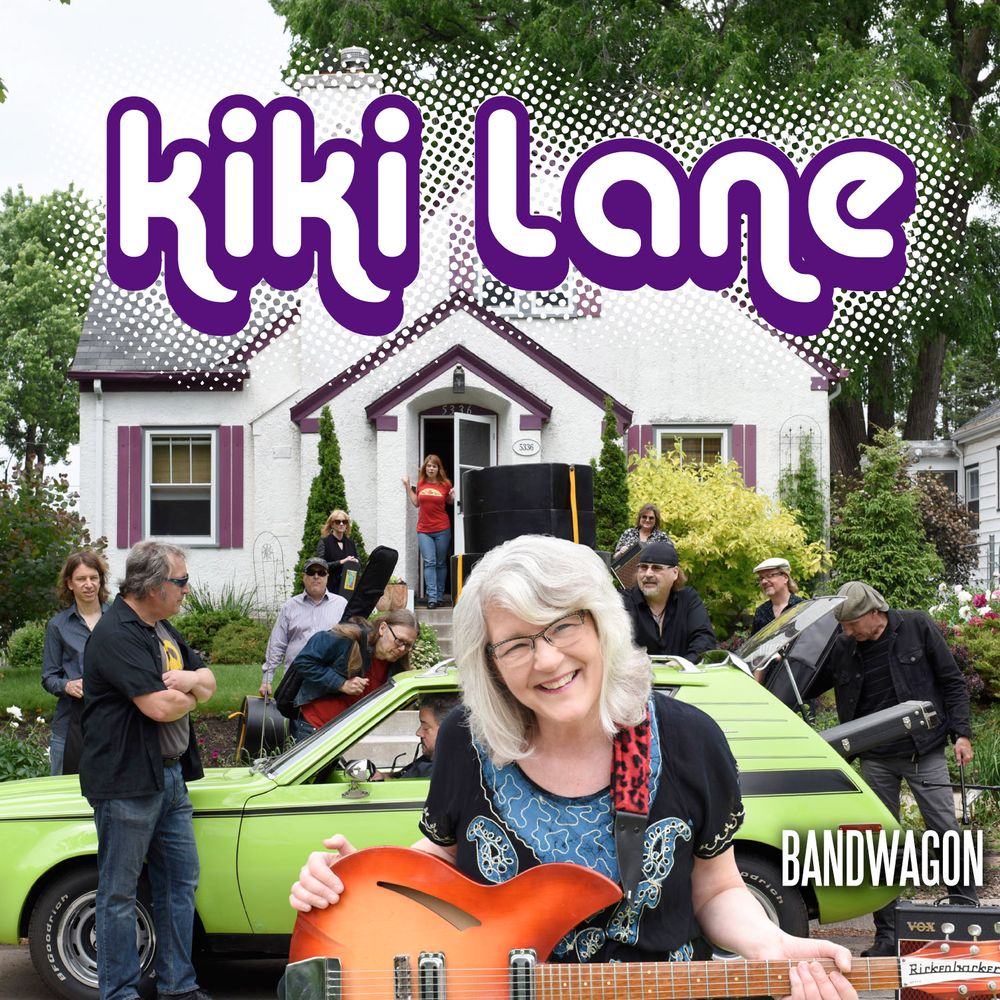 Bandwagon is NOW available  at many Twin Cities record stores, including Roadrunner, Barely Brothers, Mill City and HiFi Hair and Records. 
Download and streaming at Amazon, iTunes, Spotify, etc...
BANDWAGON is the new 10-song CD of  classic guitar pop by Minneapolis  singer/songwriter Kiki Lane.
Features nine of Kiki's tunes, plus her cover of the Stylistics 1972 hit , "Rockin' Roll Baby".  Musical support by some of the Twin Cities' finest, including David J. Russ, Randy Casey, Al Bergstrom, Peter J. Sands, Joe Loskota, Jenny Russ, Paul Anderson, Kris Bowring and Mike Lane.
Produced by David J. Russ and Mike Lane
Mastered by Tom Garneau
Photography by Paul Lundgren
Design by Clay Williams
CONTACT: kiki.dutchmaniac @gmail.com